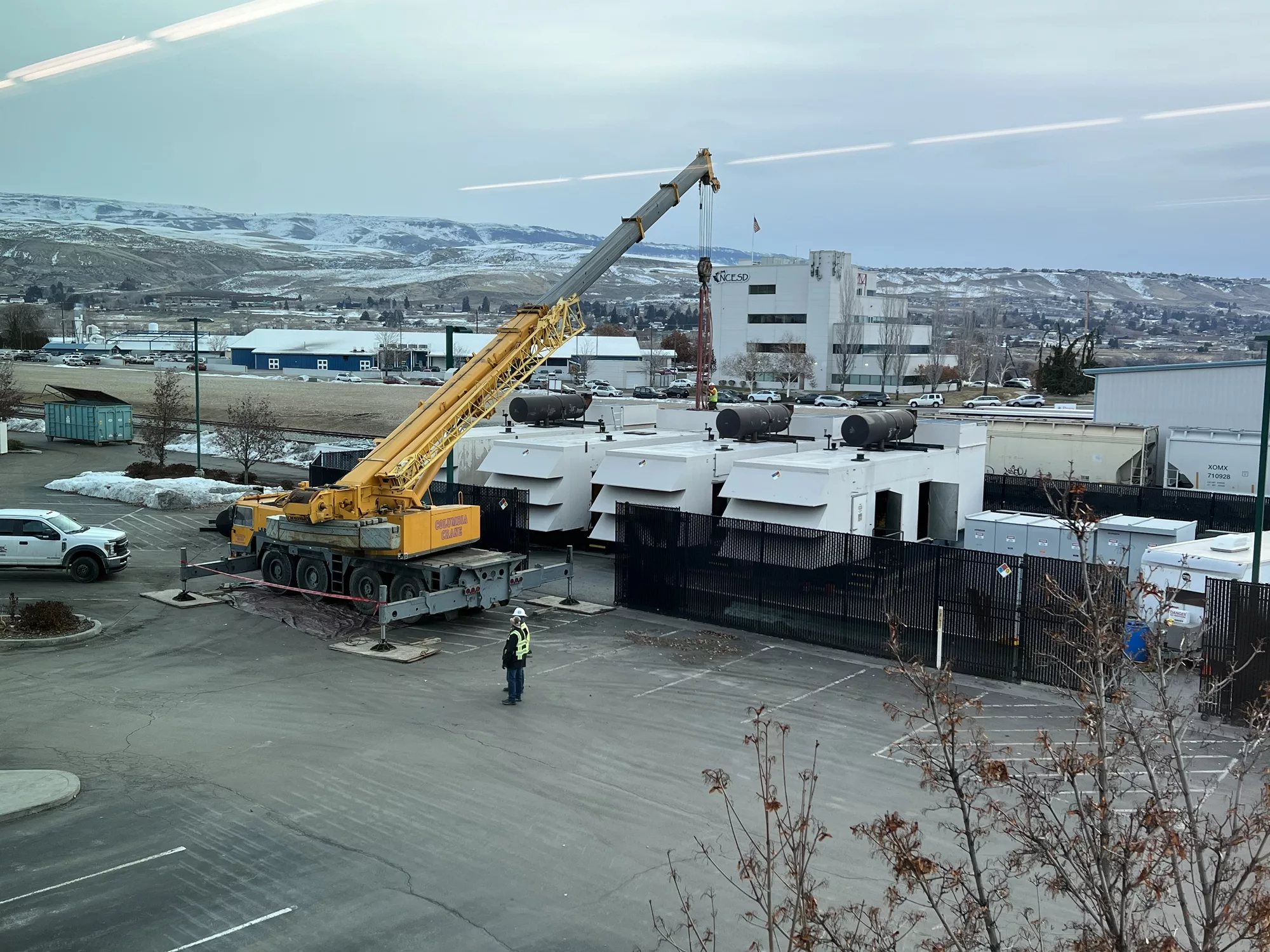 FULL DATACENTER DECOM
Sr. Project Manager Phil Thompson has completed a very large datacenter decom for a Fortune 100 company in Wenatchee WA. Phil has been working diligently on this project providing the best possible service to a highly respected client. 
This project required that the majority work to be done at night. Utilizing union labor, Phil was able to complete this project right on schedule. Critical Power removed four, 2 MW Generators. Also, over 610,000 lbs of cabling, batteries, base metals and scrap metal was removed and properly recycled or disposed of.
EQUIPMENT
120,000 lead acid batteries recycled

48,000lbs of Aluminum

40,000lbs of copper

403,486lbs of scrap metal

4 qty 2 MW Generators

13 semis for the Generators alone

Finished white space facility